We're all about

collaboration, optimization & execution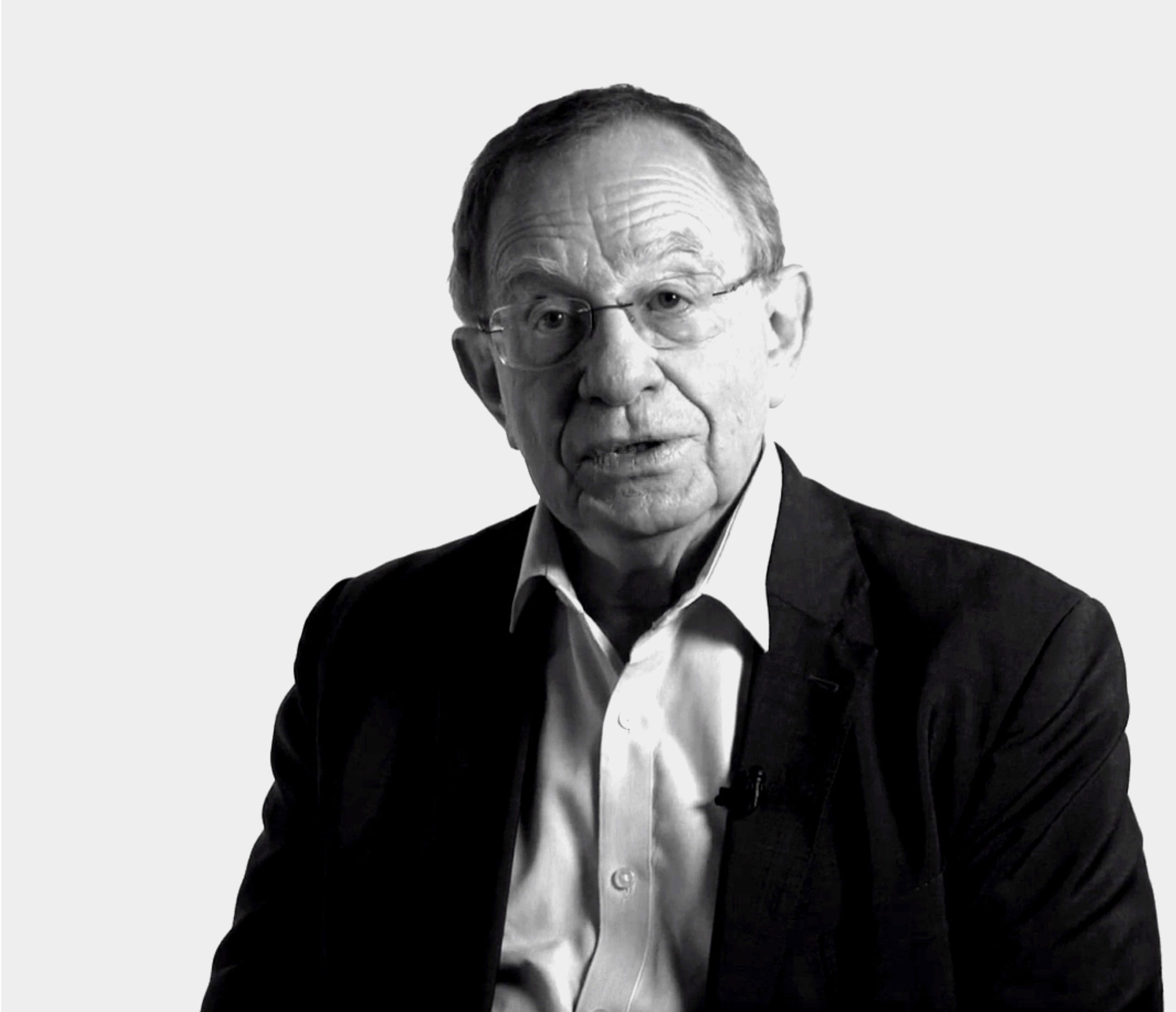 Our goal is to optimize value creation across all stages of our investment journey;
from clinical trials and FDA approvals, through market validation and product adoption,
to successful entry into capital markets and strategic deals.
Driving HealthTech from
business plan to business success
Our unique strategic ecosystem and team's active engagement help portfolio
companies realize their full potential and achieve large-scale success.
By providing unparalleled access to invaluable resources in the form of:
Clinical infrastructures

KOLs

Big data

Domain experts

Financial backing
we help our companies gain an in-depth understanding of clinical workflows and procedures, to ensure product-market fit under challenging health economics, deliver better care for patients and create value to all stake holders.
60
years of
combined
experience
800
prospective
companies
per year
We invest in the right fit
We invest in promising mid-to-late stage companies developing innovative platform technologies that will become the gold standard in a broad range of disciplines.
The main areas of focus include:
medical devices

diagnostics

digital health

healthcare IT

AI and ML
We look for highly fundable companies with strong management, broad IP protection and a proven track record of execution, that are poised to benefit from the strategic synergies offered by the ALIVE ecosystem.